My Tasty Vegetarian Tomato Chili Jam
My Tasty Vegetarian Tomato Chili Jam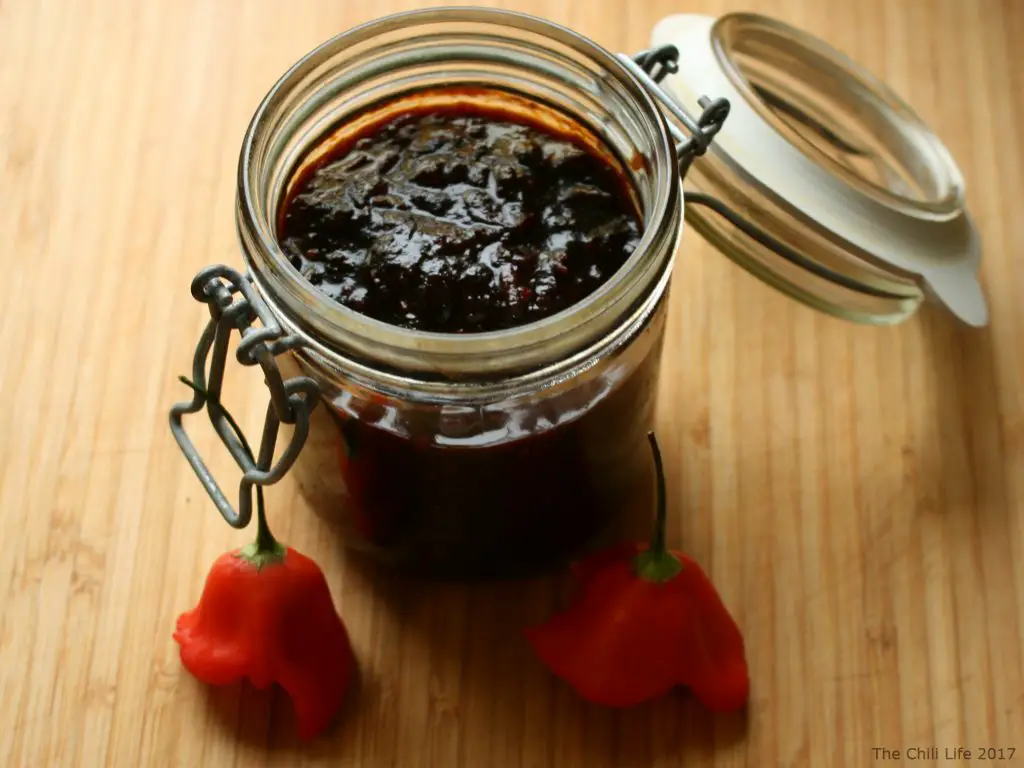 I have been really successful in terms of growing chili. One of my jamaican bell plants gave me so much fruit. First, I did not really know what do with all the beautiful red pods! But then I started to ask around and search the web. In my tomato chili jam I used tomatoes, Jamaican bell chili fruits, garlic, onion, coconut sugar, and ginger.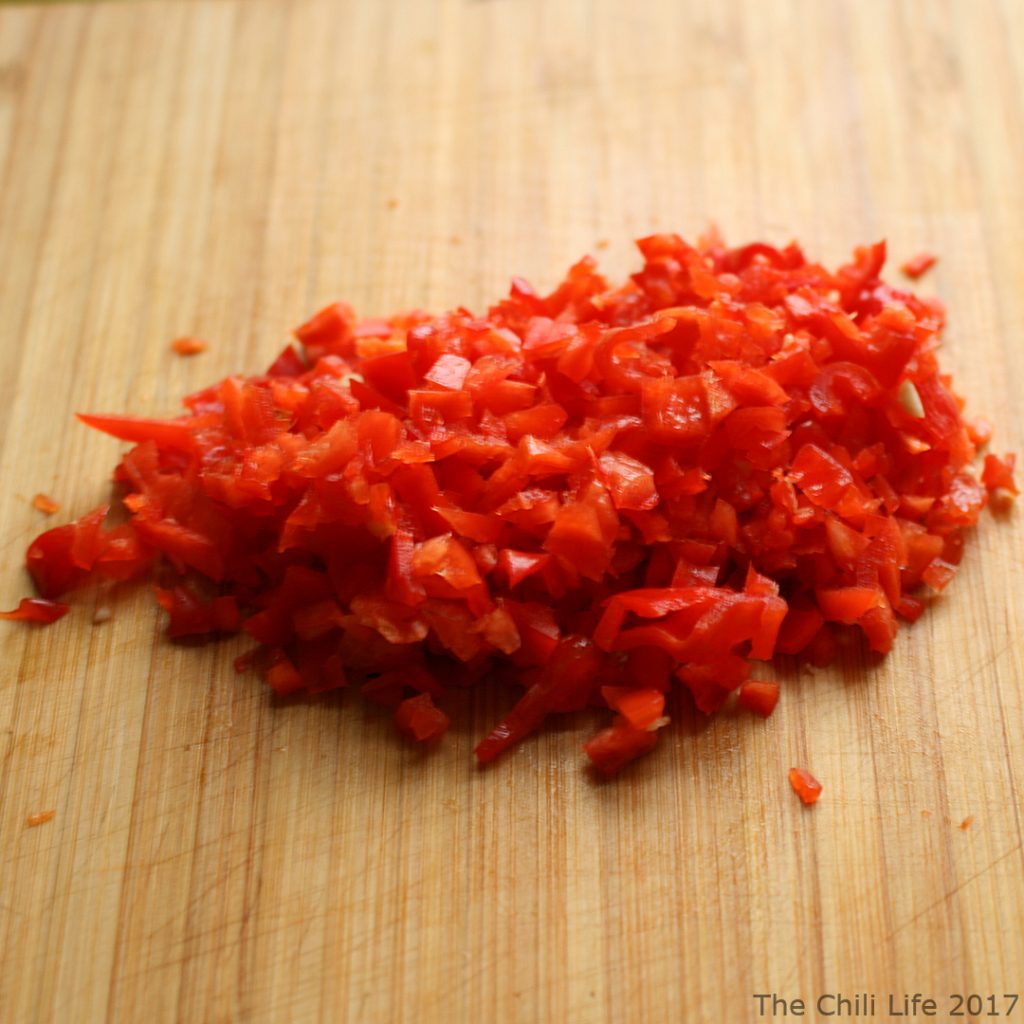 The reason I used red wine and red wine vinegar was that I had some red wine left in a bottle. Instead of throwing that away I thought I add it to the jam. You can, of course, just use red wine vinegar instead of adding the wine.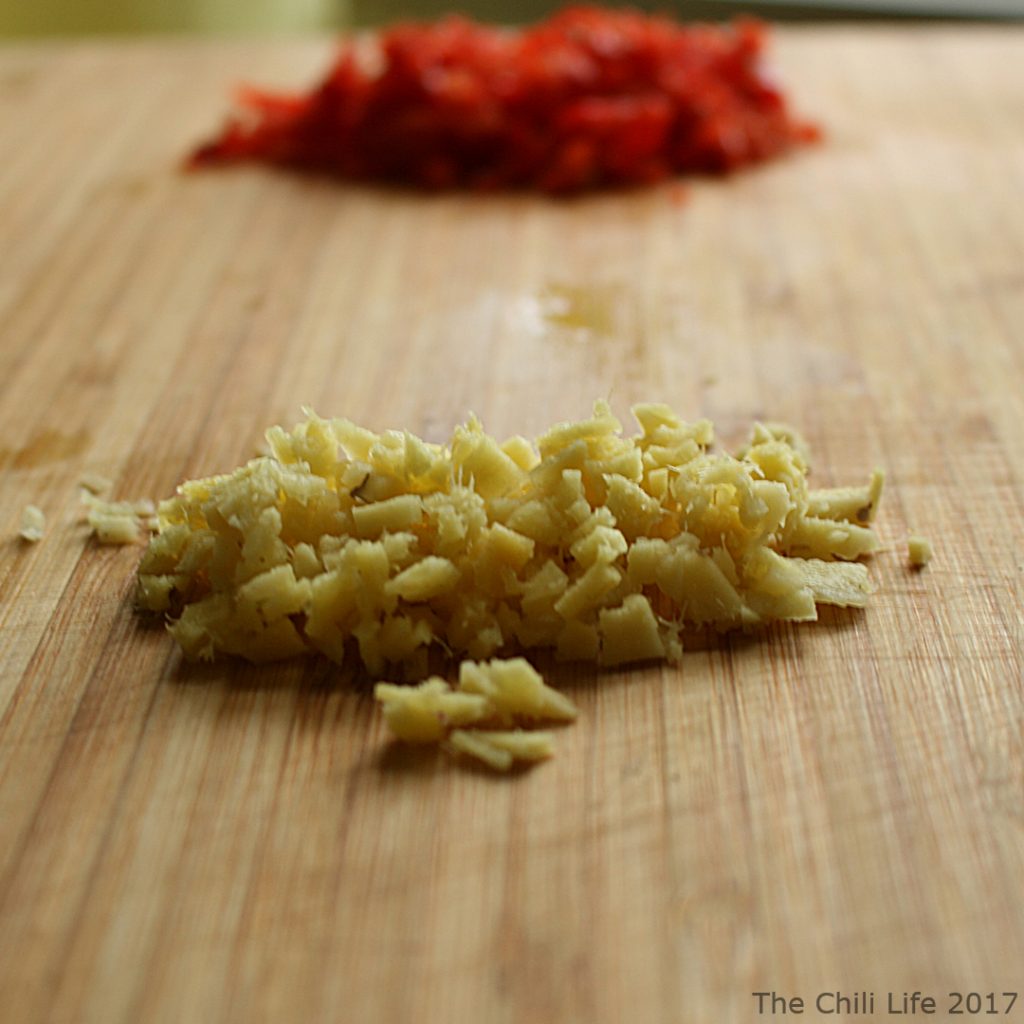 Since we prefer to eat vegetarian food at home I used soy sauce instead of fish sauce. If you are on a gluten free diet, make sure you pick your favorite gluten free soy sauce. I chose to use cherry tomatoes
Tomato Chili Jam Recipe:
Finally! Here it is, the recipe for my very tasty jam!
Ingredients
| | |
| --- | --- |
| One small onion (thinly sliced) | 400g cherry tomatoes |
| Two cloves of garlic (crushed) | 4-5 jamaican bell peppers (or any chilis you have) |
| One star anise | 150g coconut sugar |
| Four cm ginger | One dl red wine |
| Two teaspoons soy | Peanut oil |
| One dl red wine vinegar | |

Directions:
Slice the onion very thin, crush the garlic, and halve the tomatoes. Chop the jamaican bell peppers (or the chili you are using) in small pieces. I removed the seeds but if you want some extra heat, leave the seeds.  Finally, chop up the ginger in small pieces.
Put the peanut oil in a pot (preferably a sauce pot but any pot will probably work), add the onion and cook until the onion is transparent. Add the crushed garlic cloves, ginger and star anise. Let it cook for 30 seconds and add the tomatoes. Let it cook for a while and add the wine, vinegar, and sugar.
Reduce the heat now and let the jam simmer for about 45 minutes or until you have the right consistence. Remember to stir in the pot from time to time.
It is also important that you use a sterile jar. I put my jar in a large pot with water and put it on the stove to boil for a while. This will also make the jar warm so you can add your hot tomato chili jam to the jar directly from the pot you are cooking the jam in.
I think this jam tasted really nice. I used much less sugar compared to a lot of recipes I looked at and I still think it was very sweet. The heat was very mild, also. But you should be aware that the jam can become hotter while storing it in the fridge. So if you are planning on having guests, make sure you taste it before you serve it to the guests!
Now it's your turn! Leave a comment with your favorite ways to use your lovely homegrown chili fruits!